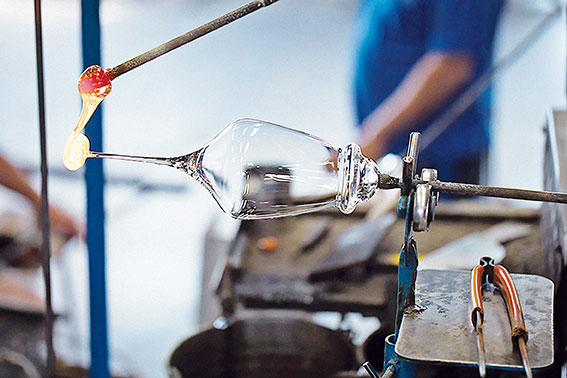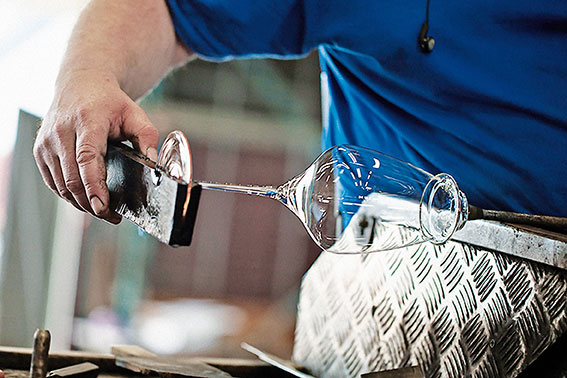 Our HAND-BLOWN glasses combine optimal design with the best taste. Only through craftsmanship and tradition can perfection be achieved.
Elegant & Practical
Special emphasis is placed on noble design, high brilliance and above all on increased resistance to breakage, which is achieved by a special hardening process.
All products are thus increased breakage resistant and dishwasher safe.
The products meet the requirements of the top national and international gastronomy in terms of wine enjoyment, aesthetics, increased resistance to breakage and dishwasher quality at the highest level.
Wine enjoyment from the purest WineStar crystal glassware therefore also becomes a sensual and aesthetic experience for both commercial and private wine lovers.
You receive the highest quality for a fair price
Yout WineStar team